No #1 Arvada Furnace Repair Specialists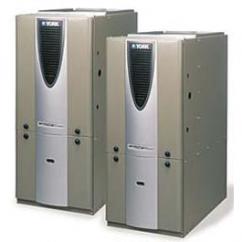 Our Arvada furnace repair specialists have years of experience diagnosing and repairing everything from corroded gas lines due to Chinese drywall offgasing to poorly maintained plenums that can result in a build-up of deadly carbon monoxide.
Of course, most of the problems we deal with are not nearly exotic as those, but they can cause your furnace to run inefficiently and end up costing you a shipload of cash.
Some of the more common issues we see on a daily basis are:
Worn out blower motor fan belts
Dirty air filters
Build-up on gas emitters
Faulty thermostats
Air duct leakage
Faulty fan limit switches
Heat exchanger leaks
Soot build-up
Get A Full Inspection From Our Arvada Furnace Repair Techs

A good furnace repair starts with a full inspection by one of our licensed Arvada techs. This includes:
Visually inspecting capacitors for rust or leakage
Air duct leak inspections
An operations sequence check
Check of the cranckcase
Air filter system inspection
Blower wheel inspection
Blower motor test with amp draw (lubrication if necessary)
Wiring and electrical disconnect check
Thermostat calibration
Gas line inspection/boiler check
Burner assembly inspection and cleaning
Temperature rise check
Plenum inspection
Heat exchanger evaluation
Adjustment to peak performance
Carbon monoxide testing
Defrost cycle test (heat pumps)
Refrigerant check (heat pumps)
Emergency heat system check (heat pumps)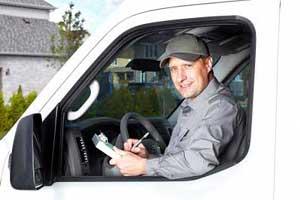 The full inspection is not a required service, but it often uncovers the hidden cause of the problem with your system. Instead of simply patching the furnace and calling it good, we take care of the root problem so you aren't calling for another fix in 6 months to a year. It's part of the Arvada furnace repair promise – we fix your furnace with the same attention to detail that we would if it was in our own house.
In many cases, the problems with your heating system are completely separate from those of your air conditioning system. Don't worry, we also do air conditioning repair in Arvada. So if that system acts up, we've got you covered.